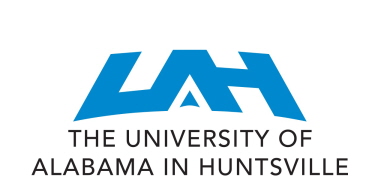 Welcome Transfer Students!
UAH is a premier national and global research university, but it's also a school where you'll feel immediately at home. You'll find UAH is the perfect fit, big enough to offer plenty of opportunities and small enough to know your name.
This page is your transfer articulation resource and guide for transferring to UAH. You'll gain a better understanding of courses and credits that have previously transferred from your institution.
You may discover that some of your courses or institutions are not listed. This is normal and not a cause for concern. The system is based on previously awarded credits and is updated regularly to reflect the growing number of transfer students and their respective institutions.
Below are some general guidelines for which you need to be aware:
Acceptance of transfer credit does not imply applicability to any specific degree program.


All courses taken must be completed with a grade of "D" or better in accredited programs, and correspond in time and content to courses offered by UAH.


Transfer hours awarded are dependent on the number of credit hours earned when the course was completed.


The number of Free Elective hours awarded may exceed the number required for any specific degree.